A company GMN Techmet was established on July the 1st 1999.
The company was founded by the three entrepreneurs: Krzysztof Gajdowicz, Krzysztof Murawski, Mirosław Nadratowski, as a civil association. At the beginning, the company had its site of the area 70 m2. Next in September 1999, due to expanding activity, another estate of area 200 m2 was hired, were the production of the small goods made of stainless steel for the meat and dairy sector was continued. Growing interest of the market, in the commodities produced by TECHMET has influenced on the offer enlargement. We started to offer the devices for the pork and cattle slaughter as well as complete killing line with its design.
Since 2002 the company operates as the particular partnership under the brand GMN TECHMET. The company has moved to its own production plant with its usable area 19 931 m2 and 30 employees in total, then.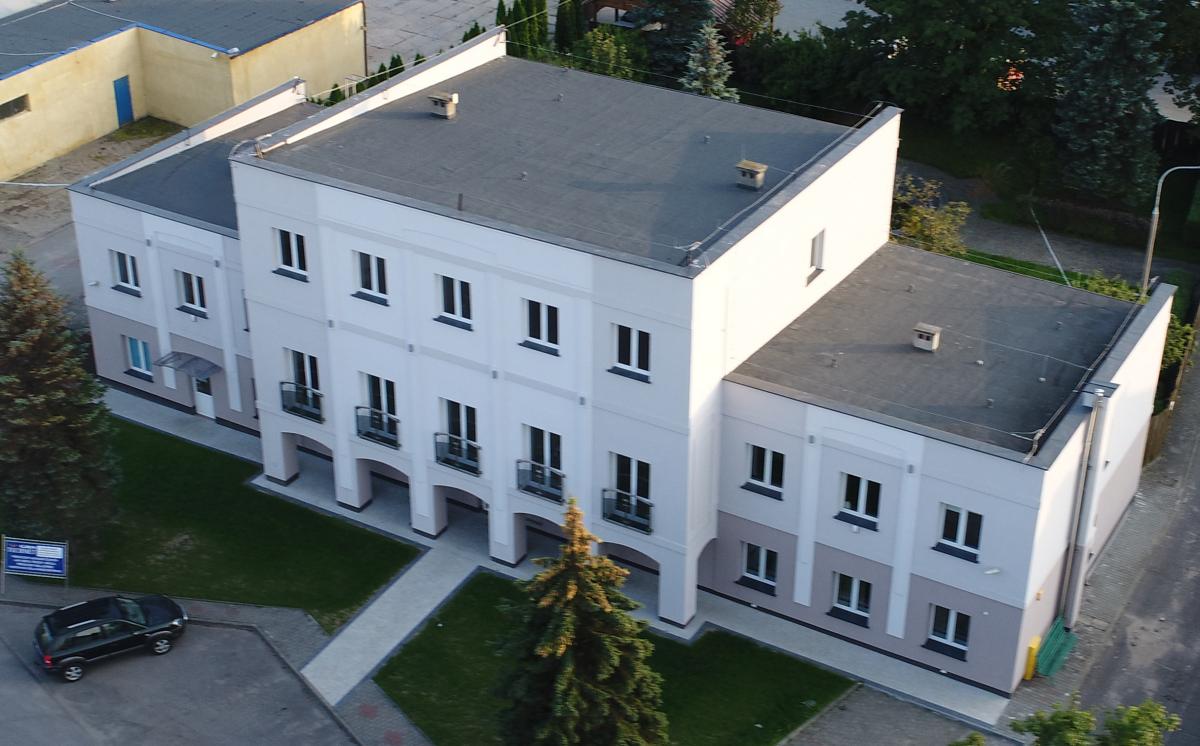 In 2002 has begun implementation of the Quality Management System, up to norm PN-EN ISO 9001, to manage all the matters with regard to so called quality policy. It has been certified by TUV Nord in 2003.
In October 2006 GMN TECHMET as the Co. Ltd. has become financially related to INTERMIK group. That has expanded our markets to Russia, Ukraine, Belorussia, It has given an opportunity to accomplish much bigger contracts than hitherto, for instance cattle line 80 heads an hour and pork line up to 180 heads an hour.
At present there are 49 employees in the company and it takes an area of 1,5 ha with production halls 1673 m2  and offices 872 m2 in it. GMN TECHMET has got modern machines and devices what gives a very high flexibility in the orders' accomplishment. The company cooperates with well skilled and qualified sub-suppliers those support the production process.